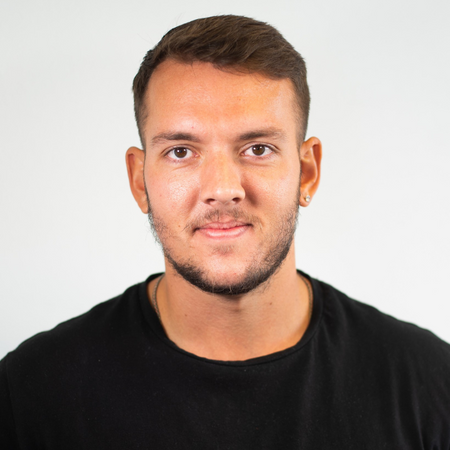 Back to Team
Charlie
Crane
Senior Account Manager
​Charlie Crane is a Senior Account Manager for the UK Tech Recruitment Team at James Chase.
Charlie brings 7+ years of experience within Technology recruitment, focusing particularly on helping companies grow their Engineering (Software, DevOps, QA/Test, Infrastructure), Data and Product Teams. Charlie is industry agnostic, having worked with FinTech's, Financial, Consultancy's, Retail, Legal & SaaS based technology companies.
He has a passion for understanding business needs and how best to approach recruitment at both small and large scale. He works in partnership with candidates and clients - providing a consultative approach to recruitment and loves to connect talented individuals with the best opportunities on the market!
Key Specialisms
Marketing
Product Design
Software Engineering & Tech
DevOps & Cloud
Data Science & Data Engineering
Infrastructure & Support
Mobile App Development
Product Management