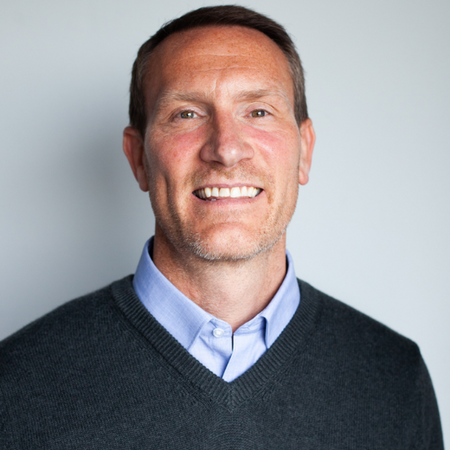 Back to Team
Dan
Grim
Managing Director
​Dan Grim is the Managing Director of James Chase and has 24 years experience developing talent solutions across the globe.
He enjoys working alongside Tech start-ups to help them build their cultures and achieve their potential. Having previously been the Head of Talent Services at Fresh Egg (Digital Marketing Agency), Dan has a wealth of knowledge on hiring into the C-suite and has been integral in building diverse Digital Marketing and Product Design teams.
I'm passionate about connecting and upskilling candidate communities to help people confidently take the next step in their careers, reach out to me if you'd like to learn more about these communities.