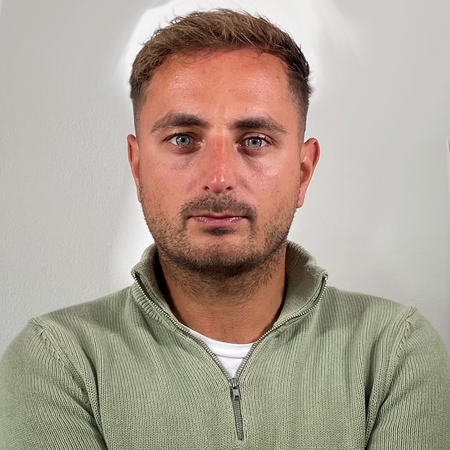 Back to Team
James
Redmond
Account Manager
​James Redmond is a Account Manager for the UK Team at James Chase.
Since working at James Chase, James' knowledge and interest in the UK's incredible tech market has expanded hugely. He's particularly interested in understanding the latest development trends - especially those involving Node js. and React js. James is also passionate about connecting and upskilling candidate communities to help people confidently take the next step in their careers, reach out to him if you'd like to learn more about these communities.
If you're looking for your next challenge working in Product Management, Digital Marketing or Software Engineering give James Redmond a call! ​
.Net Developer (Part Time)
Oxfordshire
£50 per hour
Linux Software Engineer
Fareham
£40000 per annum
Linux Software Engineer
Fareham
£40000 - £60000 per annum
Can't find what you're looking for?