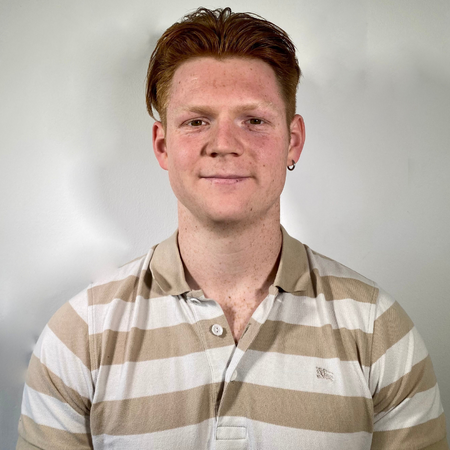 Back to Team
James
Veale
Marketing Manager
James Veale is the Marketing Manager at James Chase.
James really enjoys making himself busy, managing the software our consultants use, guiding on branding and leading on James Chase's marketing. He loves exploring new trends in technology and often gives 1st and 2nd line tech support around the office.
James has been a big part of the Silicon Brighton team, promoting and running various events across the city since it started in 2019. If you're interested in learning more about Silicon Brighton, you can reach out to James.
If you'd like to share any feedback about working with us - please contact James.​
Specialising in

Project Management
Marketing
Operations Management