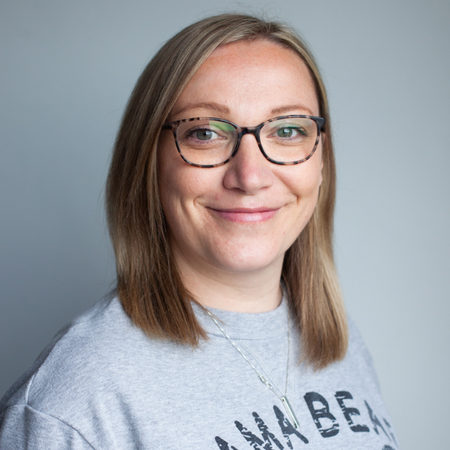 Back to Team
Jody
Goble
Lead Delivery Consultant
​Jody Goble is the Lead Delivery Consultant for the UK Team at James Chase.
Since working at James Chase, Jody has developed a diverse expertise of Tech talent with a particularly deep knowledge of Product Design and Front End Development.
She's passionate about connecting and upskilling candidate communities to help people confidently take the next step in their careers, reach out to Jody if you'd like to learn more about these communities.
If you're looking for your next challenge working in Software Engineering, Product Design/Management, Data Science or Machine Learning get in touch with Jody.
​Jody was energetic and enthusiastic and has the ability to 'ask all the right questions' to get results, quickly. She establishes effective relationships with candidates, customers and colleagues and strives for success. I would have no hesitation in recommending Jody.

Nettie Sheridan

HR Partner at Clancy Docwra