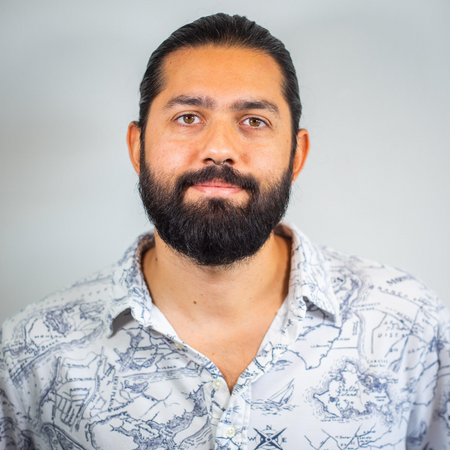 Back to Team
Kai
Wilton-Ali
Account Manager (Europe)
Kai Wilton-Ali is an Account Manager for the EU Team at James Chase.
With an avid interest in cutting-edge tech including AR, Crypto, Software Development & Blockchain technology, Kai has a keen eye for talent that fosters innovation. Kai has worked with market-leading companies and high-growth startups across AdTech, Streaming, Social, Ed Tech and Digital Marketing.
Since working at James Chase, his knowledge and interest in Europe's incredible tech market has grown hugely. He's particularly interested working with employers that creative positive change in their industry.
If you're adding to your tech team, reach out to Kai for guidance on navigating your talent needs.
Key Specialisms
Software Engineering & Tech
Infrastructure & Support
Smart Contracts
Blockchain and Cryptocurrency
Data Analytics
Full Stack Engineer
£50000 - £60000 per annum
Algo Trading Platform Developer
London
£150000 per annum
Senior FIX API Developer
London
£90000 - £95000 per annum
Can't find what you're looking for?