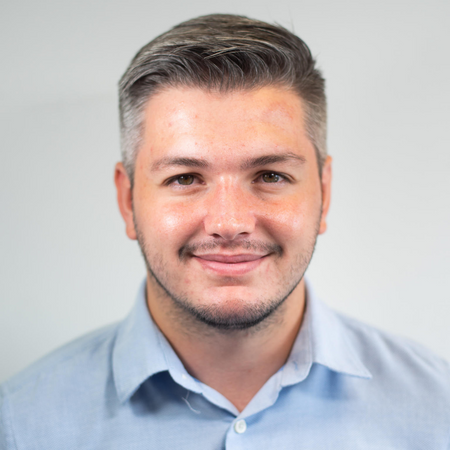 Back to Team
Ollie
Nobbs
Delivery Consultant
Ollie Nobbs is a Delivery Consultant for the UK Team at James Chase.
Since working at James Chase, Ollie's knowledge and interest in the UK's incredible tech market has grown hugely. He's particularly interested in trends impacting the popularity of different programming languages, especially JavaScript, C# and AWS.
Ollie is passionate about connecting and upskilling candidate communities to help people confidently take the next step in their careers, reach out to him if you'd like to learn more about these communities.
If you're looking for your next challenge working in Software Engineering, Tech Sales or Data Science Ollie would love to have a chat with you - give him a call! ​
Key Specialisms
Software Engineering & Tech
Testing & QA
Data Analytics
Senior Influencer Manager
£55000 - £60000 per annum
Can't find what you're looking for?