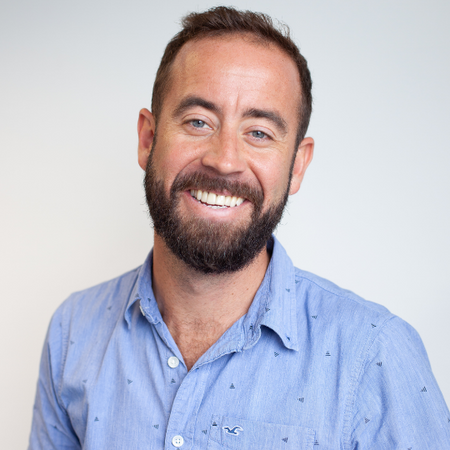 Back to Team
Steve
Rackley
Co-Founder & Director
Steve Rackley has an employment services career spanning 21 years in the tech space.
He enjoys working with companies pushing the boundaries of innovation as he has a keen interest in the future of tech and digital products that create disruption. Steve's expertise spans a range of industries including FinTech, MarTech, InshurTech and High Growth companies.
In 2019, Steve became the Co-Founder of Silicon Brighton to provide individuals with free opportunities for networking, training, up-skilling and development; helping people take their careers and businesses forward. He has been actively involved in promoting Brighton as a major tech hub, leveraging his relationships to encourage technical learning and development locally.
More recently, in 2021 Steve co-founded Diverse Sussex to help create positive change and ensure everyone has equal access to opportunities in Sussex's technology sector.
Specialising in

Testing & QA
Tech C-suite
Data Science & Data Engineering
Infrastructure & Support
Mobile App Development
Software Engineering
Infrastructure Change and Transformation
Application Support Engineer - Coventry (Parentpay)
Coventry
£€
Software Engineer (C#)
London
£Excellent
iOS Developer
London
£Excellent
Can't find what you're looking for?
​I've thoroughly enjoyed working with Steve and the team - they've always brought us great candidates, both in the UK and overseas as well as being incredibly helpful throughout the process

Ciaran Fisher

, Co-Founder & CTO at InCrowd

​Today is my last day at D&G and I'd like to thank Natalie & Steve for your help and professionalism during the last two years. You have made all the administration, paperwork and renewals very simple indeed for me and I do know that this "apparent" simplicity and smoothness require a lot of work and care from your end!

Roger Oliveira

, Contractor